Teen shot in leg at house party in northwest Atlanta
ATLANTA - A teenage girl is recovering after someone shot her at a house party in northwest Atlanta. 
Police said two men approached the 17-year-old victim on Ollie Street.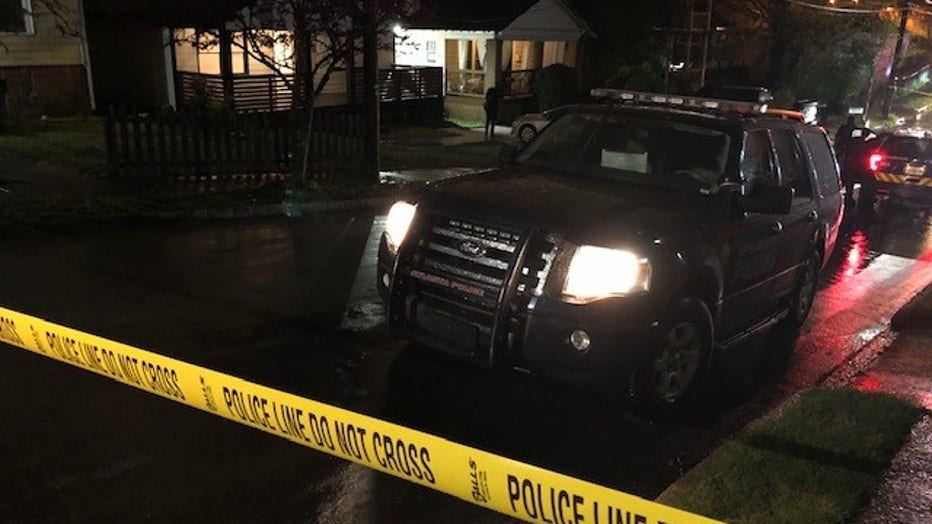 According to police, the men demanded the teen's cell phone, then shot her in the leg. 
At the time of the shooting, officials say the victim had been attending a party with about 15 other teenagers.
Investigators believe the men knew the people at the party. 
Medics transported the victim to Grady Memorial hospital, where she is in stable condition.
Police are working to find the suspects. 
If you have any information that could help, please call Atlanta police.